Each of these galleries contains a selection of my styled photography work, including work specifically with the planner + stationary company Ink + Volt, a collection of publications I've worked with, and various products I've styled.
Collection featuring Standart, Taproot, and The Rolling Home magazine.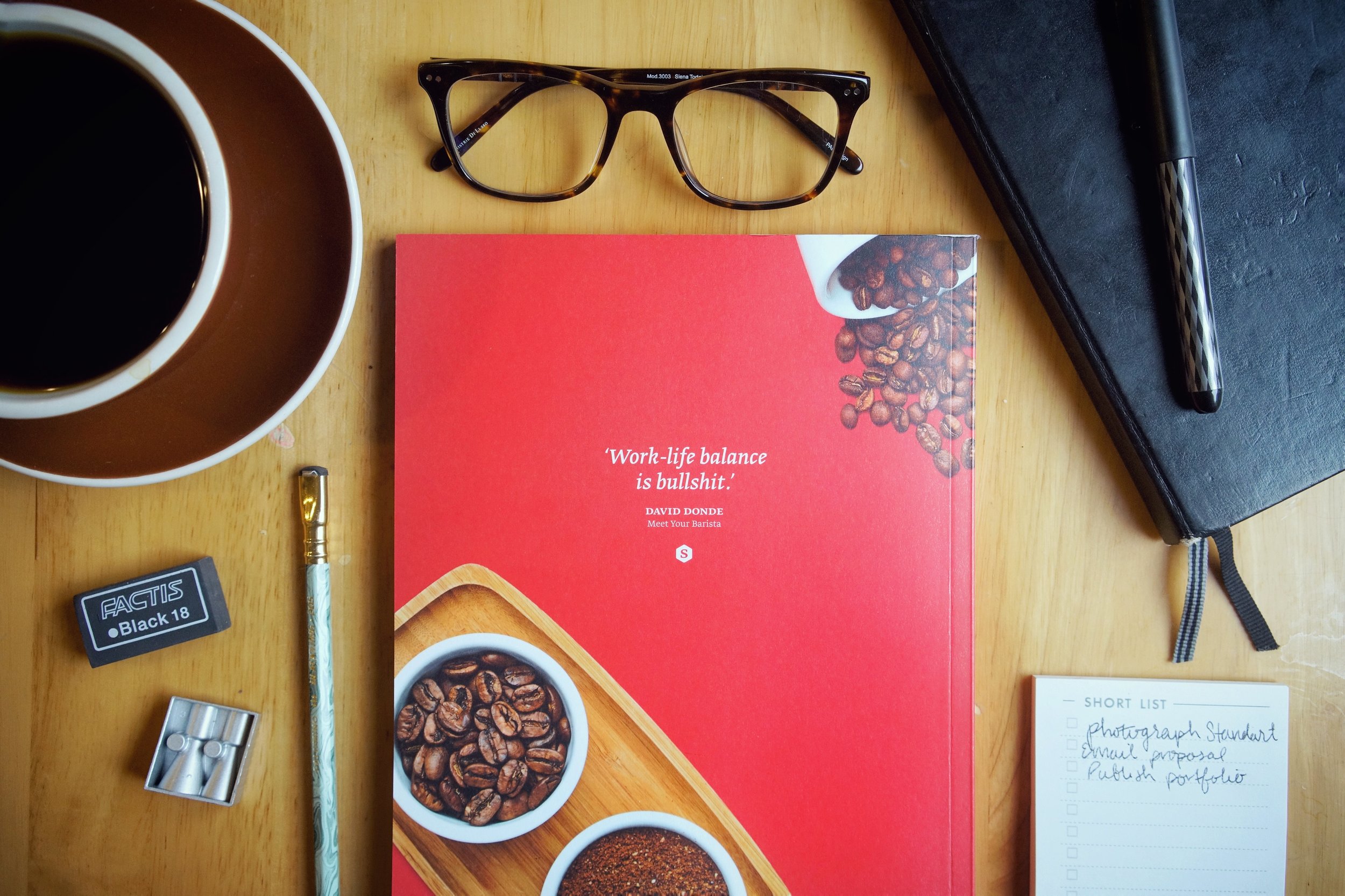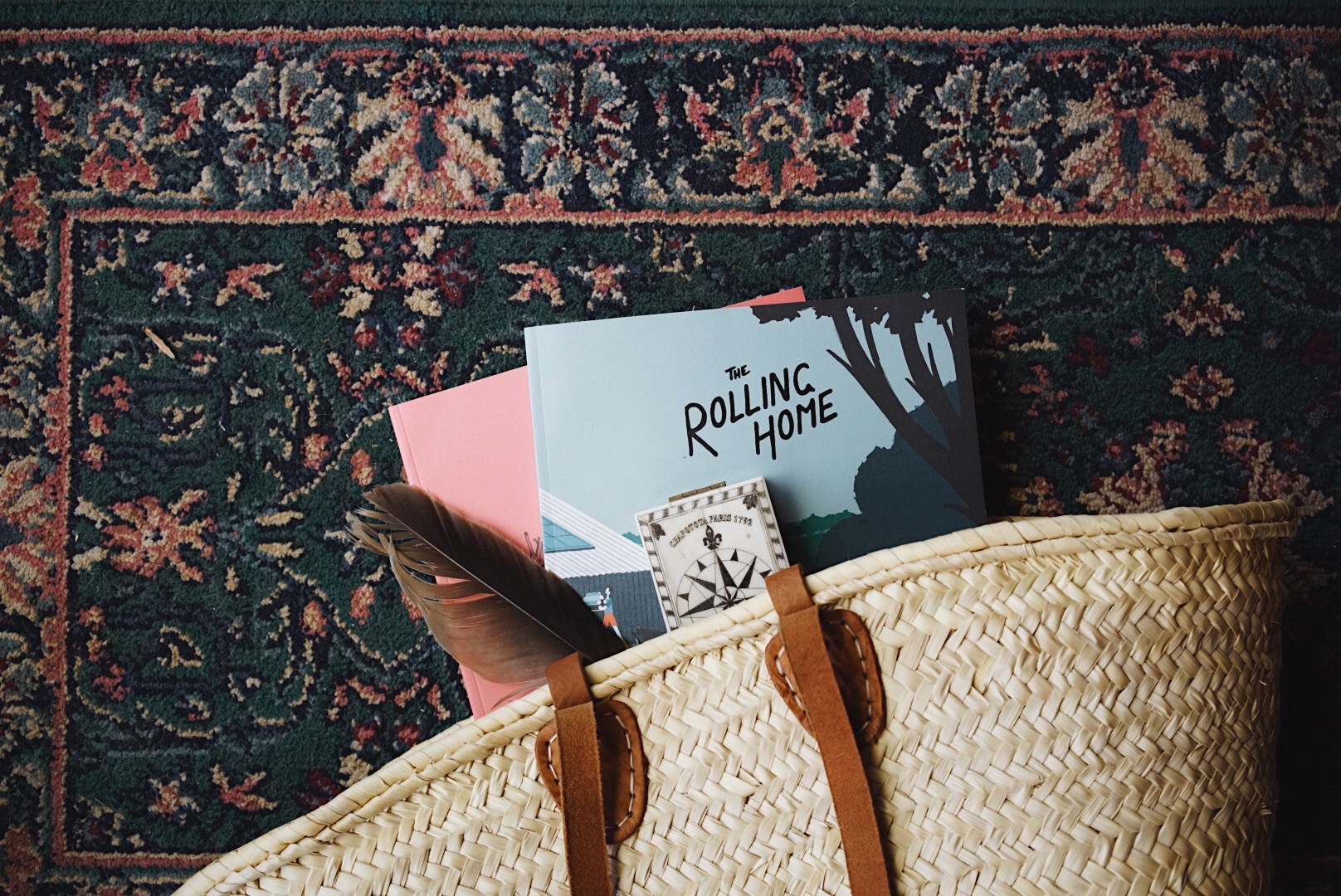 Products from Third Creek coffee, Phonetic Eyewear, Quartermoon fibers, and Cozette's Boutique.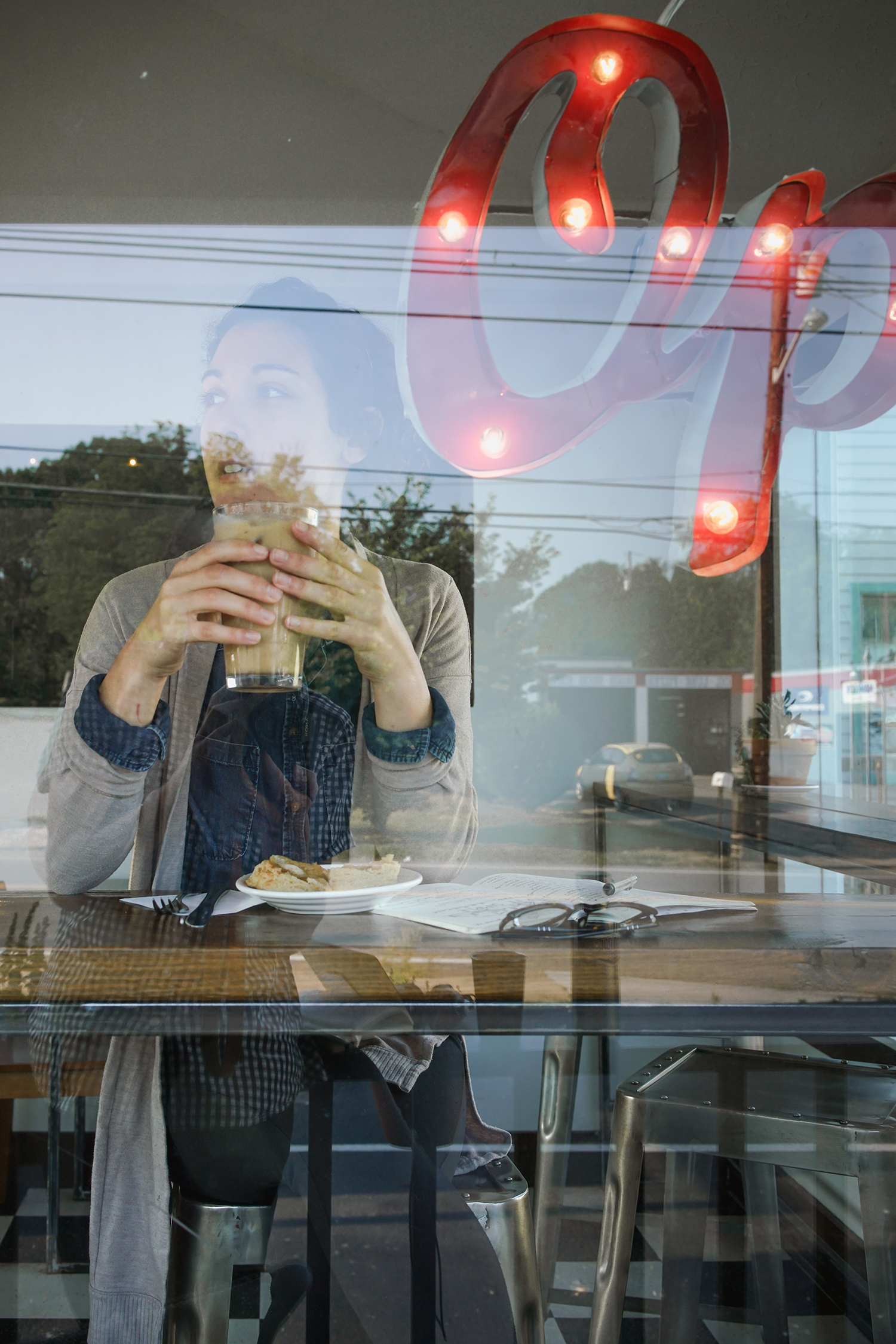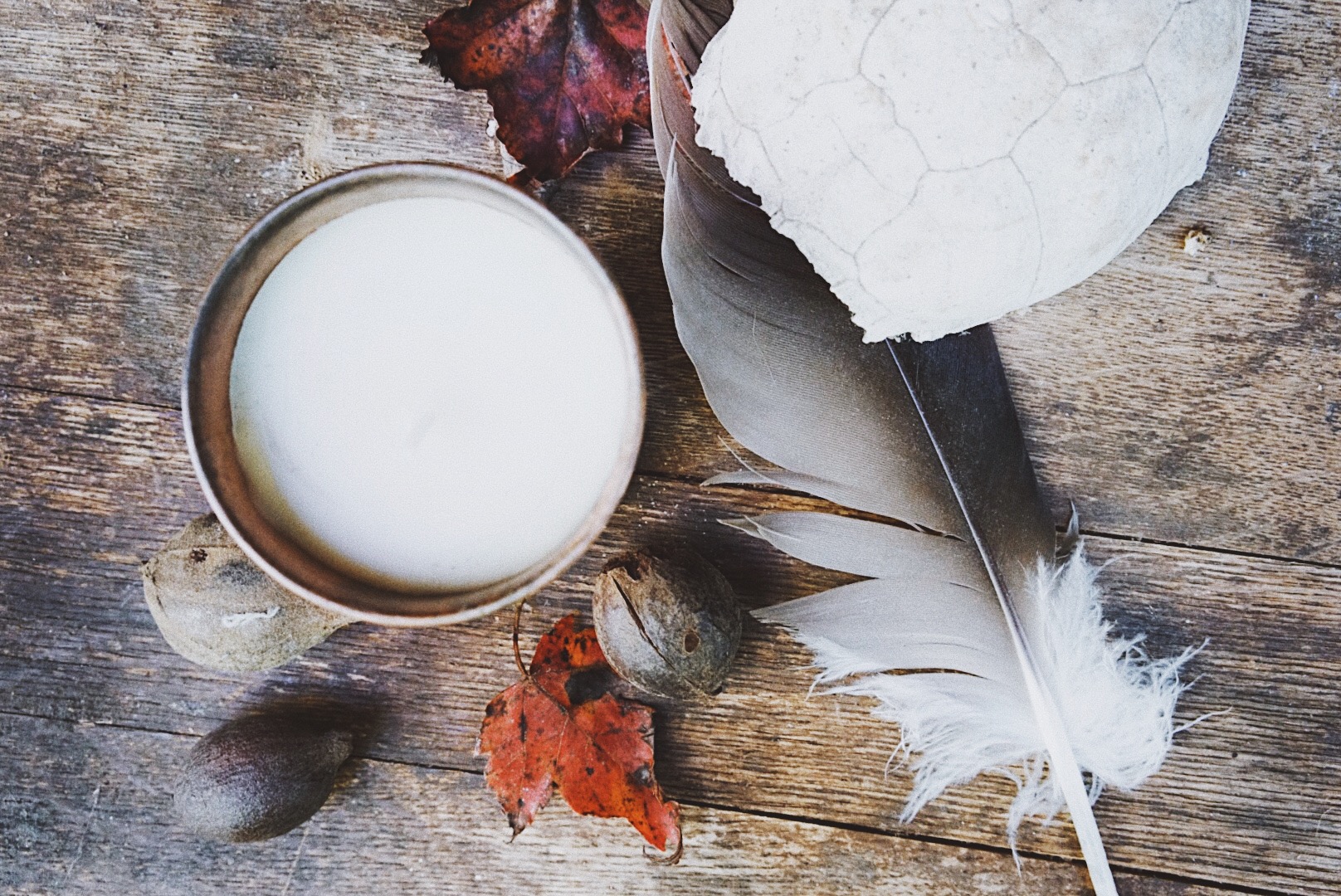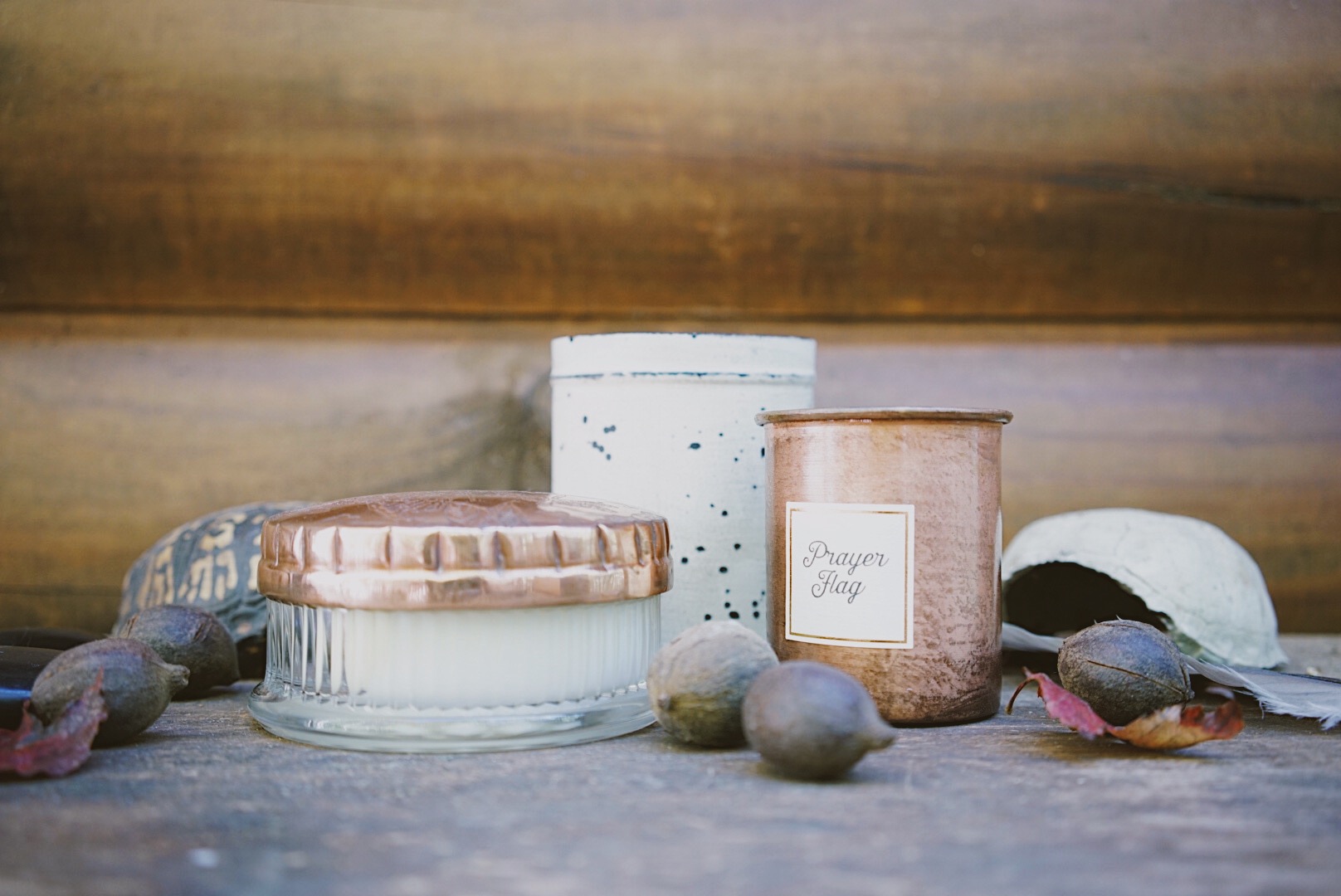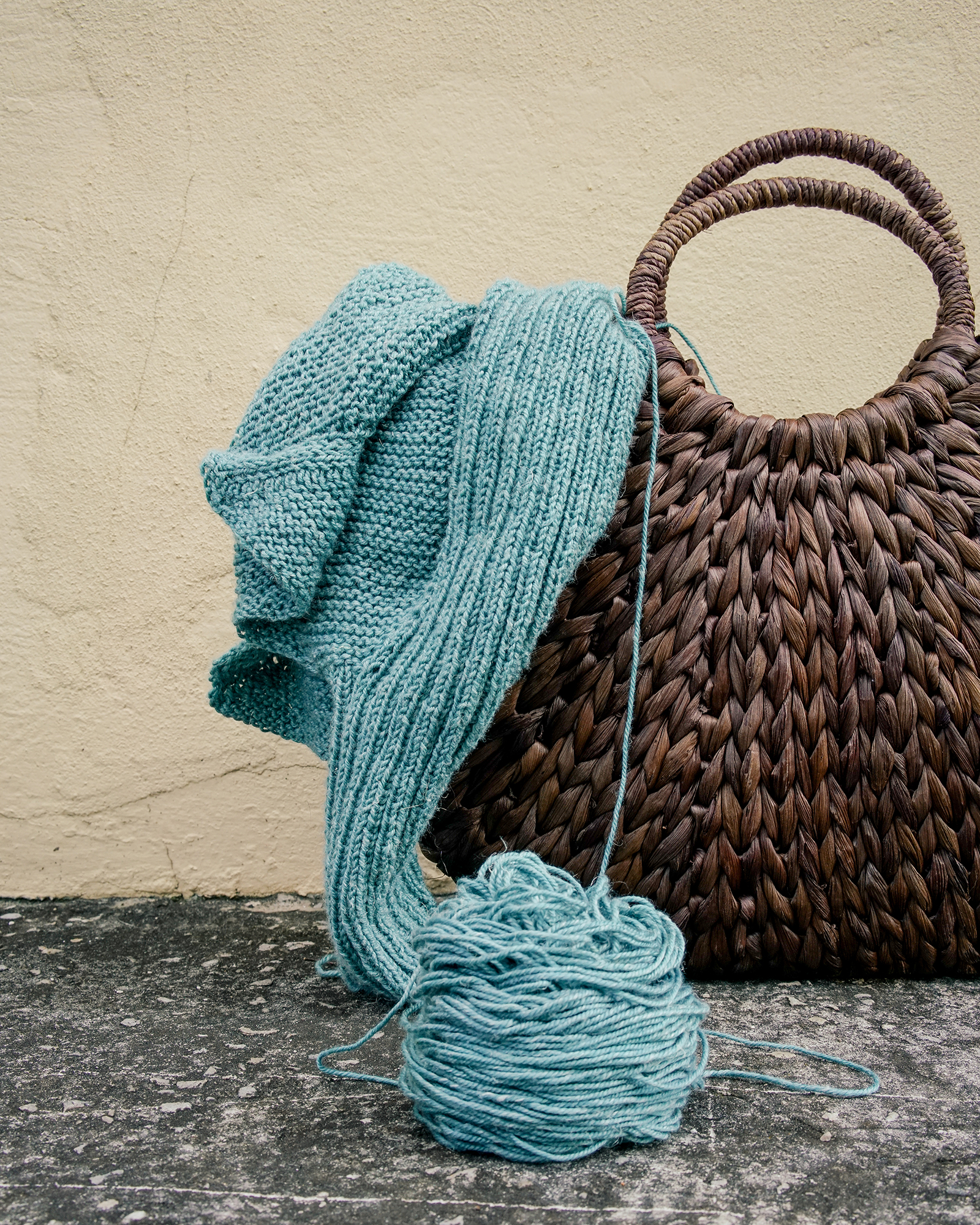 Thank you for visiting my portfolio! Interested in collaborating? Drop me a line.